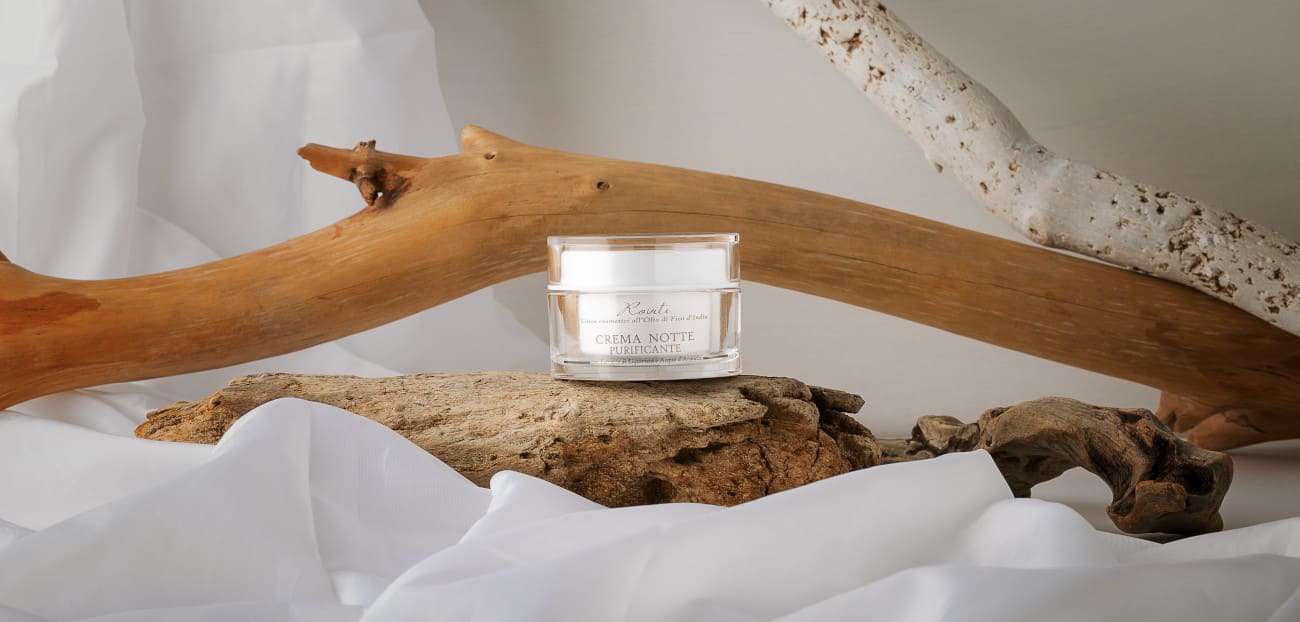 Which ingredients you can find in the Roviti night cream
At Roviti Natural Cosmetics, we have an authentic passion for natural cosmetics and we want to produce everything in a workmanlike manner. All our products have safe ingredients and allowed by law 1223/2009.
The safety of your skin first of all
Among the components of our night cream, you will find "Limonene, Linalool and Citral". These are allergens that must be compulsorily indicated on the label, as required by the 2009 regulation. Let it be clear, however, that we are talking about natural components, which are found in many products on the market and which do not represent any risk for the consumer. Here because:
They are the main constituents of the Sicilian orange essential oil used in the preparation (100% natural component)
Orange essential oil is used in the Skin Care sector both for its natural flavoring capabilities and as a vehicle for astringent and purifying substances.
The night cream has a typical evening and night use, therefore the product can be used safely, because it does not expose the skin of the face to sun exposure.
We therefore invite you to try it for yourself, and to give your skin the excellent natural and beneficial effects of our prickly pear oil products. Find the Roviti night cream on our Shop.